Luke Donald hosted a British master event this year and witnessed attendance of 1, 10,000 and this has revived the hope in Duke that an event like this will bring back the charm of golf in England once again.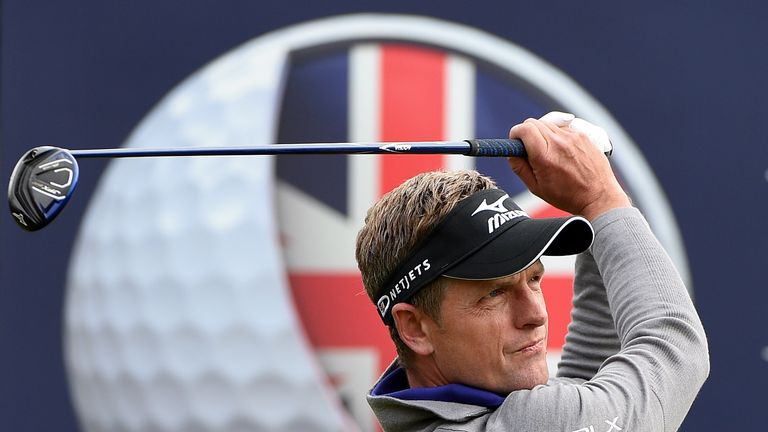 The euphoria of golf in England has decreased tremendously these days. Even the organizers are not showing interest in holding event in place.
There are just two tours scheduled in place for the entire year. However, after watching the turnout of audience at a British master event, Luke Donald is hopeful that this type of events will regenerate people's interest in the game.
Donald said "It is nice that this event is in Rota, events like this will only ring back golf charm in England. This is a successful event and it is not like this has happened only this year. Last year too, the tournament was big one has witnessed same number of crowed." (more…)